As the seasons turn again, your brewing space is probably heating up. Please excuse us, WA/NT/QLD brewers, but here in the southern states of Australia, we've finally hit 25C again and some people are scrambling to figure out how to keep their brewing kits cool!
One benefit to keeping your fermenter under 25C is that you'll have less chance of vigorous yeast bubbling out of the fermenter in a bid for freedom. Another benefit is keeping the fruity yeasty flavours under control and shifting the flavours back from 'saison' to 'ale' again. Our Honey Bomb Wheat takes on a special fruity and spicy flavour when brewed above 27C. It's delicious, but it's a fair bit different. Here are a few tips for brewing in the summer.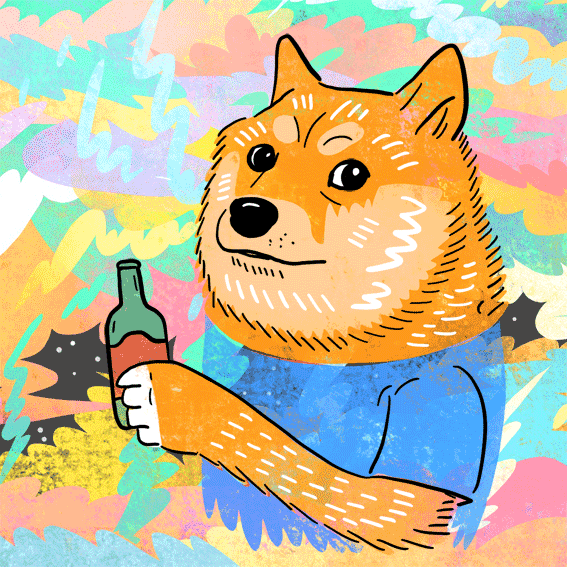 Top Tips for Summer Brewing:
Keep your fermenter on the floor.
If you have concrete floors, this one will work especially well. The concrete/tile/flooring of a kitchen corner will usually stay about 5C cooler than the air in your home.
Cover your fermenter with a wet cloth
This is also a great way to keep stray UV light out of your beer and avoid it tasting like a Corona. Can take the edge off the daytime temperature spikes too.
Cool your fermenter with water (or ice)
A standard soup sized saucepan will fit your BrewSmith brewing fermenter. If a hot day is coming up, place it in the saucepan and add some cool water. Going to be a super hot one? Add a reusable ice block or two.
Stop brewing in the garage
Garages are usually the least insulated and most variable parts of a house. The temperature can swing twice as far as inside the house and you have more chance of insects getting into your beer too. It's way too easy to forget about your brew in the garage!
If you are happy, your yeast are happy
Use this as a rule of thumb to find a good spot to brew in the summer. Do you have a dog or cat? Where do they like to cool off? It might be the perfect place to keep your brew bubbling.
Do you have any other good tips? Let us know by leaving a comment here or on Twitter/Facebook/Instagram.
Happy BrewSmithing!